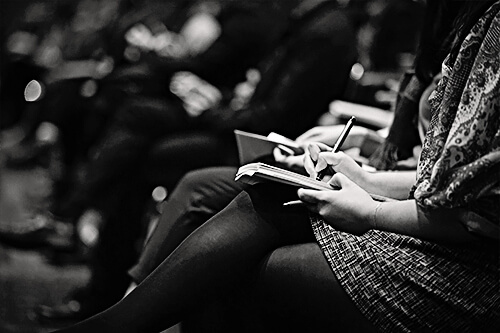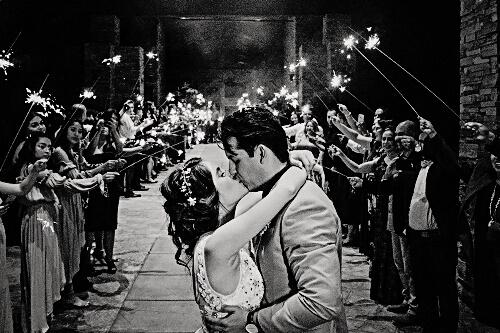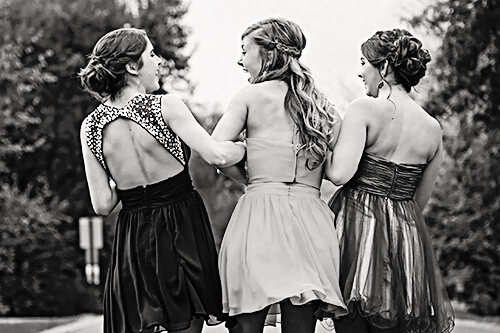 We feature check-in and baggage claim meet and greet, friendly assistance with your luggage and belongings, and service around the clock so you don't have to worry about securing transportation for that red eye flight. And best of all, no parking fees!
Our services are perfect for all corporate needs too, including travel to training seminars, business luncheons, important meetings, and large conventions. We understand your needs as a business traveler and we can help make your trip a success.
Our services are also perfect for weddings! Arriving in a Lincoln Town Car Sedan makes such a classy statement. Instead of the typical limousine or party bus, why not choose one of our sedans? They're comfortable, luxurious, and impressive.
High school proms are also a great time to make use of our services. Your teens will be in good hands with us, not having to worry about driving on a night full of distractions, and never having to walk in dark parking lots because we drop them off and pick them up right at the door!
This is just a small sampling of the types of events that we serve. No matter what kind of travel you require, if a Lincoln Town Car Sedan fits your needs, then give DTW Airport Transportation a call. Our number is at the top of this page along with our email address!